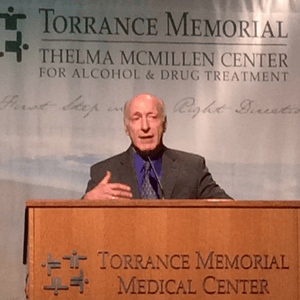 We all have the potential for joy and optimal functioning.
"Wonderful course and teacher. Dr. Sideroff has a way of creating safety in the group and encouraging people to open and take a risk to enhance healing and growth.  His insights and creativity were extremely helpful  for me to let down my guard and connect to my emotions in a positive way. The workshop was life changing."
The Path is a comprehensive program for mastering stress and achieving optimal health & performance.
"This is a terrific book. I love The Path, and feel it is a true Bible for living in balance and spirituality."
"I devoured Sideroff's words during my first read through: "The Path was a revelation."   
"This is not simply an interesting read, but a carefully crafted plan to help develop and practice getting on the path to a healthy and resilient life. It's at the top of my list for a practical and effective self-help book."
INTRODUCING DR. SIDEROFF
We all have the potential for joy and optimal functioning.
Childhood experience and wounding interfere with this natural ability while stress can wear us down physically and emotionally.  I have developed a model of healing, resilience and success that addresses the obstacles to optimal functioning.  With the establishment of "The Path" I have found a way to create hope that avoids the frequent sense of overwhelm experienced when approaching this task.
Enter this grand journey with me.  Identify your undermining thinking and behavior patterns, what I refer to as Primitive Gestalts.  Develop the ingredients of a healthier pattern that is supportive of growth and optimal functioning.
Learn how to enter and stay on The Path to unlock your full potential.
THE BIBLE OF RESILIENCE
The Path is a comprehensive program for mastering stress and achieving optimal health & performance that distills your journey to resilience down to one question: "At this moment, am I on The Path or off The Path?" And if you are off The Path, it helps you get back on it.
Dr. Sideroff has developed a new and more comprehensive model of resilience that helps you achieve success while maintaining optimal health. In fact, this book, which is designed to lead you step by step on a path toward success, will also help you heal from emotional wounds and the ravages of stress.
Resilience has been successfully integrated into effective employee and clinical programs.
"The Path is the best book for inner peace:  Honestly I generally don't read these kinds of self help books but the lessons that are within it changed my life."
 "Dr. Sideroff is on the cutting edge of productive, effective self-management. His work is a must for anyone dedicated to ultimate mental, emotional, and spiritual health."
 "Clearly written to help you reach your individual goals. You will feel inspired to continue and maintain a better, more productive, rewarding way to be yourself and your relationship with the world around you."
DO YOU WANT TO...
Master the stresses in your life?
Develop greater intention and will power?
Heal the persistent wounds of childhood?
Learn about a self-guided six week program of healing and achieving resilience.
RELAX AND RECOVER
Your ability to relax and to recover from the stresses
in your life is the first step toward Resilience.
Click the button below to get your FREE relaxation and visualization exercise.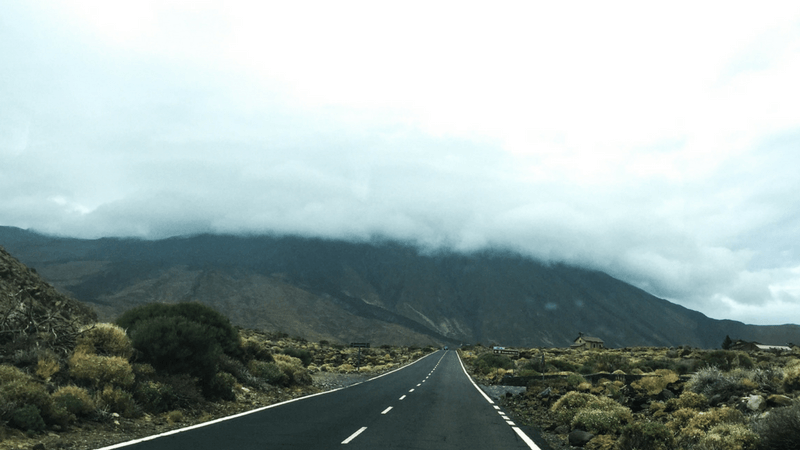 YOUR TWO CHOICES:
PRESENTED TO YOU EVERY MOMENT OF YOUR LIFE
Waking up in each of these moments will lead to a successful life.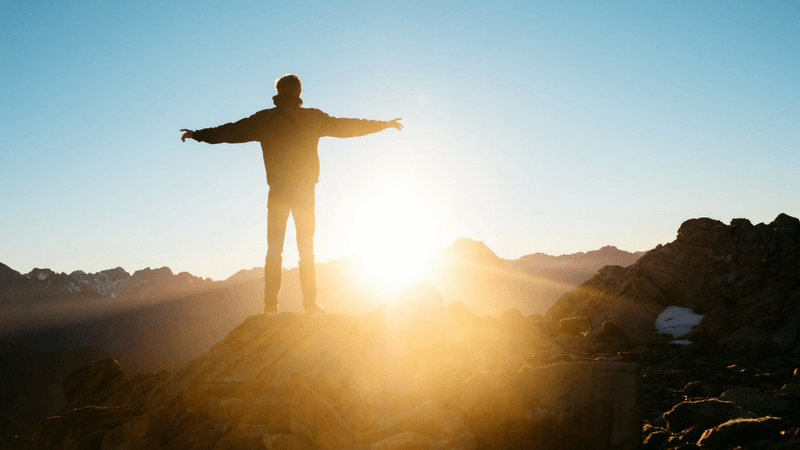 YOUR PERSONAL INDEPENDENCE DAY
It may be the day to declare your Personal Independence Day!
January 24, 2018: La Maida Institute
Presentation and book signing on: How to make 2018 a positive and resilient year: Nine Pillars to establishing healthy habits for the new year.